PROJECT
Lighting decoration for Chimelong Tourism Tesort in zhuhai, China
Lighting decoration for tourism resort in Zhuhai Chimelong GuangDong, China are mainly offered by Us-Rayer lighting company. For this lighting show, it is to celebrate the Christmas Day and 2018 New Year coming. The light show last for over 2 week.
Lighting show www.youtube.com/watch

Big Christmas tree lights

Various led motif lights and newest led lighting DMX controlling system makes the dynamic show more attractive.

You also can view the DMX Christmas lights installed by our Christmas string lights and DMX control system.
www.youtube.com/watch




DMX controlling system are new products promoted by Rayer Lighting, and the technic is getting mature and the lighting effects for various public and commercial event are getting more popular. The LED bulbs is smart and color-changeable, can also be designed according to the music.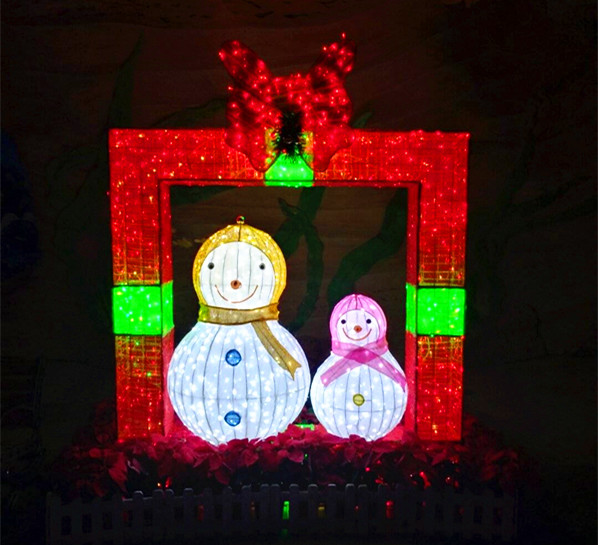 The LED big whale, the led lighting tunnel etc are all connected to DMX controller.

welcome to contact us if you are also interested in this lights.
Holiday decorations: Christmas decoration light, led New Year decoration light, Halloween decoration, Easter day decoration, Memorial Day decoration, Celebration ornament, Wedding ornament, Birthday party decoration,etc.
Project decorations: Shopping mall decoration light, Garden decoration light, Apartment decoration light, Park decoration light, House decoration light, Hotel decoration light, etc.
Led tree lights (led small branch light, led palm tree light, led cherry tree light, led willow tree light, led maple tree light, led fruit tree light, Cypress tree light)Firework light, 2D motif light, 3D sculpture light, led net light, led string light, curtain light, icicle light, waterfall light, rope light, twinkle light, cartoon animal light.